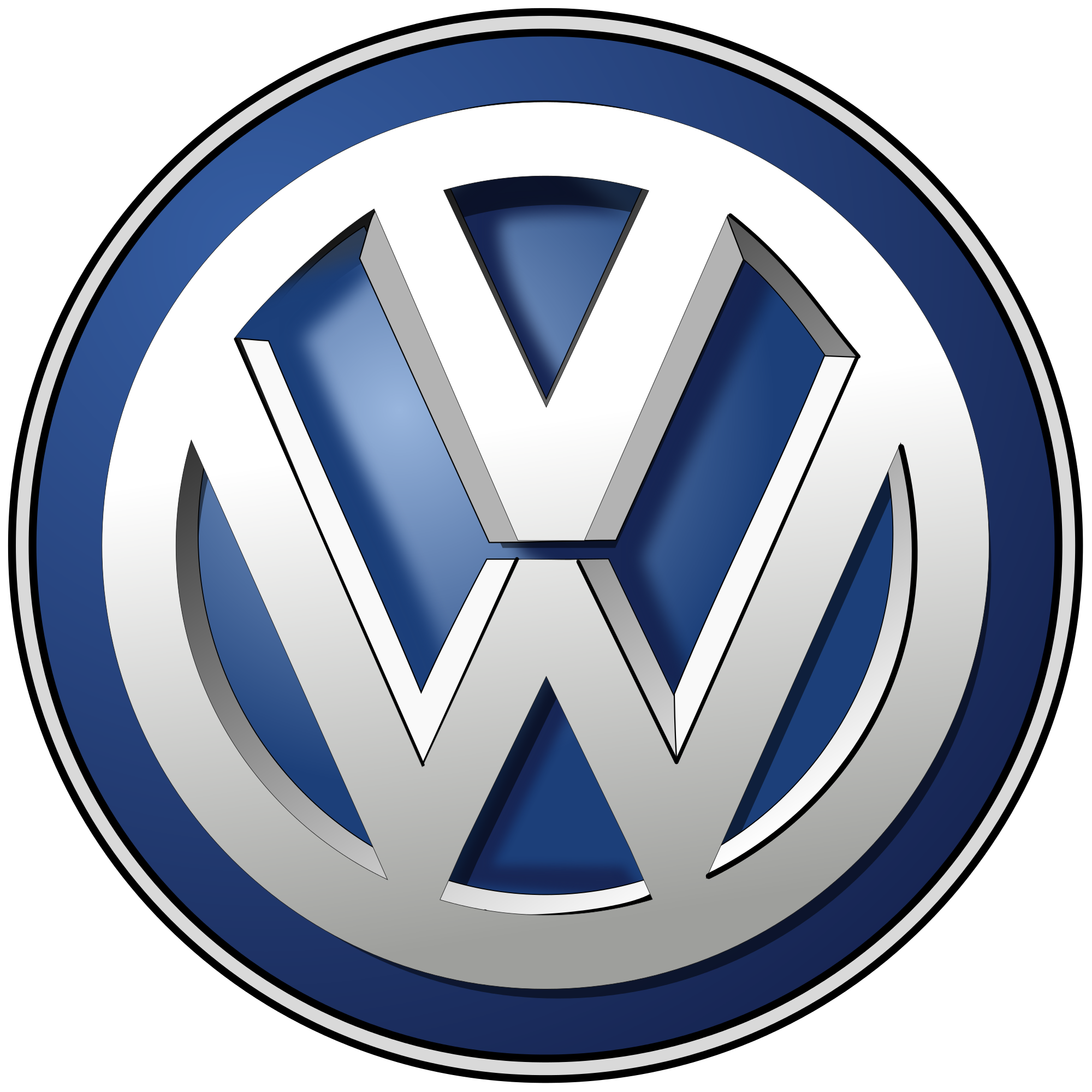 We understand that many of our customers are interested in the recent information regarding claims about Volkswagen emissions ratings in TDI models.  We are committed to communicating the information that we know as quickly and efficiently as possible, so that our customers are informed.  

The most important thing to know right now is that owners of any TDI models do not need to take action at this time.  We also want to echo Volkswagen's assurances that these vehicles are safe to drive, as this issue purely affects emissions ratings, not safety.  
1-844-982-5246 for the most up-to-date information regarding this issue.